The European Commission estimates that 80% of the processing and analysis of data happens in data centres and centralised computing facilities, and 20% in smart connected objects. Over the next five years, 75% or more of the processing and analytics will move to the edge of the network.
Recognising this trend, the Commission is calling for organisations to take advantage of the decentralisation trends through IoT and edge computing capabilities, and leverage the expertise of its communities in the physical, industrial world and in digital world to bring the best of both worlds towards Europe's next-generation IoT and edge computing infrastructure.
IDC says the IoT market in Asia/Pacific (excluding Japan) will continue to grow in 2022 by 9.1%, accelerating from 6.9% in 2021. Headwinds such as semiconductor shortages and supply chain disruption caused by geopolitical tensions have limited the growth in 2022 to single digits, and rising inflation may dampen growth.
However, rising demand for remote operations, better network coverage, and the deployment of commercial 5G and testbeds are driving IoT adoption in the region. IDC expects spending on IoT to reach $436 billion in 2026, with a CAGR of 11.8% for the period 2021-2026.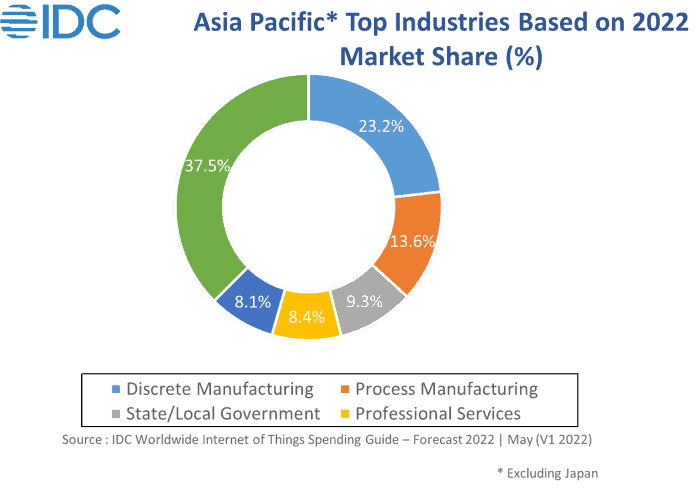 IDC's research director for Asia-Pacific, Bill Rojas, says the ongoing deployment and expansion of 5G will drive the growth of connectivity use cases that utilize massive narrowband IoT as well as wideband/broadband IoT such as 4K IP cameras.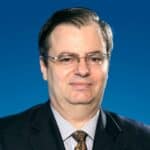 "Low Earth Satellites including nanosatellites and next-generation Very High Throughput Satellites will enable a wide range of remote connectivity uses cases relating to smart cities, environmental and sustainability monitoring, transportation infrastructure, energy and resources, and utilities."

Bill Rojas
FutureIoT reached out to Kenny Ng, head of worldwide market development, network business division at Alcatel-Lucent Enterprise for his take on where IoT is headed in Asia.
Do you think a decoupling of IoT hardware from software would further accelerate the adoption of IoT in the enterprise or is this a case of a solution looking for a problem to solve?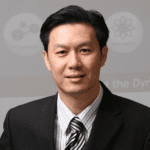 Kenny Ng: IoT adoption requires a holistic approach to meeting business needs in the digital transformation process. It will require a solution-based approach rather than approaching it from the decoupling of hardware and software.
However, there are a few challenges to surmount for enterprises in the IoT sector, including having a short time to market, airtight security, a versatile update mechanism for hardware and software and mastering device management.
Businesses need to evaluate hardware and software IoT choices pragmatically for their needs, but finding a cost-effective product that satisfies all requirements can be difficult.
For IoT-related projects, knowing the specific use case is essential to identifying the most applicable hardware. Careful software selection is also important, centring around ease of integration and maintenance.
What business problems/customer expectations are ideally suited for IoT?
Kenny Ng: IoT serves as a critical foundation and enabler for digital business processes. It also offers enormous value to businesses undergoing digital transformation. The connectivity provides also benefits enterprises that rely on collecting and processing large amounts of real-time data.
In a world where efficiency is key, IoT is best suited to enable enterprises to harness the data available at their fingertips to derive value-driven insights that can optimise workflows for better outcomes and accelerate business transformation.
As the pandemic boosted the digital transformation and sprouted the number of devices connected through IoT everywhere, the public sector saw an opportunity to leverage IoT capabilities to meet customer expectations and enhance processes and efficiency in everyday life.
IoT has the capability to transform the public sector, by significantly reshaping how governments keep track of data and information and harnessing mobility, automation and data analytics.
For you, what would constitute next-generation (next-gen) IoT?
Kenny Ng: Next-generation IoT would need to be holistic and enable organisations to scale up their digitalisation efforts securely with ease to welcome the age of digital networking. According to IoT analytics, there will be 30.9 billion IoT devices by 2030, making 75% of total devices.
With the growth of mobility and IoT, security is skyrocketing to become a top priority as networks become even more exposed to potential bad actors. And, with cyber-attacks increasing in volume and in complexity, unregulated devices can introduce security risks and chew up bandwidth unbeknownst to network operators.
With the sheer number of devices in a connected network, configuring and managing so many individual devices is unrealistic. Approaches like IoT containment must thus become more commonplace, where devices can be efficiently and safely onboarded via automation.
The ability to rapidly identify and classify every object connected to the network and automatically provision a configuration associated with a specific device, alongside virtual segmentation, are also crucial characteristics that must be present in next-gen IoT. Monitoring the objects is vital so that immediate action can be taken if there is unusual activity on the network, thus containing the impact and scale of a potential cyberattack.
Do you think culture and mindset are mature enough to accept these next-gen IoT solutions/technologies to realise real business value today?
Kenny Ng: While next-generation IoT does pose a complex challenge for enterprises, it offers massive versatility in the automation and optimisation of business processes.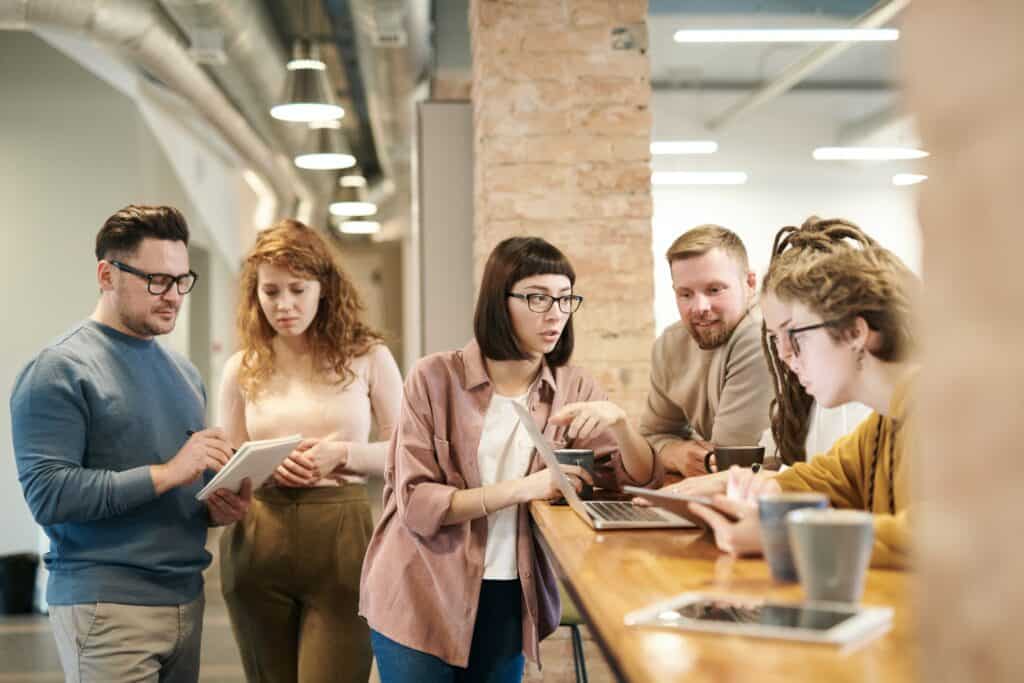 Particularly after COVID-19, digitalisation has been at the top of many organisational agendas and has become a widely recognised priority in industries across the board. Though risk-averse enterprises may hesitate to make the leap when it comes to emerging technologies, organisations with a disruptor and agile mindset will be able to effect change and realise these benefits. This change in mindset must start from the top, with business leaders and decision-makers leading by example before it can become a part of their corporate DNA.
Once culture and mindsets have matured, then can concrete actions be taken to enact definite change. To unlock the potential of next-gen IoT, time and resources must be invested into building a skilled IoT workforce, such that the technology can be fully and strategically harnessed to drive core business competencies.
For those who may be limited by budget or resource constraints, an intelligent network fabric tackles this pain point by automating various manual tasks to simplify a network's design, deployment, and operations. Automation also reduces the risks of vulnerabilities associated with manual errors.
How do you create an environment that will encourage IoT adoption and innovation within an enterprise? Who needs to own it?
Kenny Ng: As mentioned, enterprises will need to have the mindset for accepting change and embracing innovation, and this needs to start with the leaders. They will also need to invest in training a robust IT team to aid the secure operation and maintenance of IoT deployments.
The responsibility will lie with the senior leadership of the enterprises to instigate change from the top-down. IT leaders must transparently communicate both benefits and challenges of IoT adoption and push for ongoing education to overcome employees' inertia towards change and help them understand the impact and implications of the organisation adopting IoT.
For instance, getting the message across that IoT help automate operations and streamline infrastructure, which in turn, can ease the workloads of employees may help to get their buy-ins.
The key also lies in cultivating an organisational culture and mentality that is comfortable with calculated risks. Every new technological adoption comes with its own sets of associated risks, but organisations that stay ready to mitigate risks will enhance their agility and responsiveness, and in turn their ability to compete.
Being comfortable with risk will also encourage new methods of trying out things, ultimately forming an enterprise environment that drives business innovation and constant evolution.