The Future of Asian & Pacific Cities Report 2023 entitled, Crisis Resilient Urban Futures, describes countries and cities across Asia and the Pacific as struggling to recover from the health and socioeconomic crisis resulting from the COVID-19 pandemic, even as the effects of climate change continue to ravage the region.
The report offers guidance for policymakers to address severe disruptions and long-standing development challenges in cities for a sustainable urban recovery in Asia and the Pacific.
The problems and challenges of governments and city developers are nothing new. But with new technologies and lessons learned from other countries, Asia may yet to reap the benefits of not being the first mover.
Jacques Beltran, VP for Cities and Public Services at Dassault Systèmes says what is happening in Asia is not local to the region. It is a global trend. "Asian cities face two major challenges – demographic growth and climate change," he called.
"Today, half of the world's population lives in cities, and it's expected to reach 80% of the population by 2050. This creates huge demographic pressure on existing and new cities being built. Cities are also facing enormous challenges related to climate change and all the natural disasters that come with it."

Jacques Beltran
Previous top priorities of urban planners
Beltran says due to urban demographic growth, urban planners have much work to do to ensure that citizens living in cities have a good life, and that has to do with meeting fundamental needs like housing and mobility.
"Mobility is probably the top issue globally and in Asia. Cities need to ensure that people can go from one point to another in a reasonable time and a sustainable manner. There are also issues with car traffic and air pollution. Mobility, housing, and access to energy and clean water are issues at the heart of urban planning worldwide," he continued.
Climate change and its impact on city living
Asked how significant the impact of climate change on cities in Asia, Beltran was quick to pronounce: Major! He explains that the number of natural hazards hitting cities has multiplied by five since the 1980s. Flooding is probably the top natural hazard that's hitting cities, particularly in Asia. There are also extreme temperatures or wildfires.
"Such natural hazards have become a key focus for urban planners and agencies. We are doing everything we can to find ways to help cities adapt to those risks and climate change challenges. Cities need to become more sustainable and resilient," he elaborated.
Sustainability aspirations and its influence on urban development
According to Beltran, people living in the cities are increasingly conscious of sustainability challenges, and they are increasingly thinking about their impact on climate change. He acknowledged that this is a major challenge not only for urban planners but for city governments themselves.
"What's obvious now is that transformation will not work without a strong political will to change how cities are managed. We firmly believe that technology, supported by a strong political will, can help those cities become more sustainable and resilient," he added.
The influence of evolving technology
Reflecting on the past 20 years, Beltran acknowledged a huge acceleration in technology that can help cities transform how they operate and plan for the future.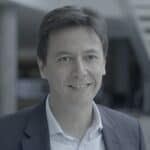 "For mobility, intelligent transportation systems have been developed for public transportation. Mobile apps help people find their way around traffic jams. Smart grid technology is helping cities cope with the ever-increasing energy demand. IoT sensors capture data on how a city is functioning, and that data, together with data analytics, helps city authorities plan for the future."

Jacques Beltran
"To help your city adapt to future challenges, you must first understand the reality now. Today's technology helps us do that tremendously well," he continued.
Challenges for urban planners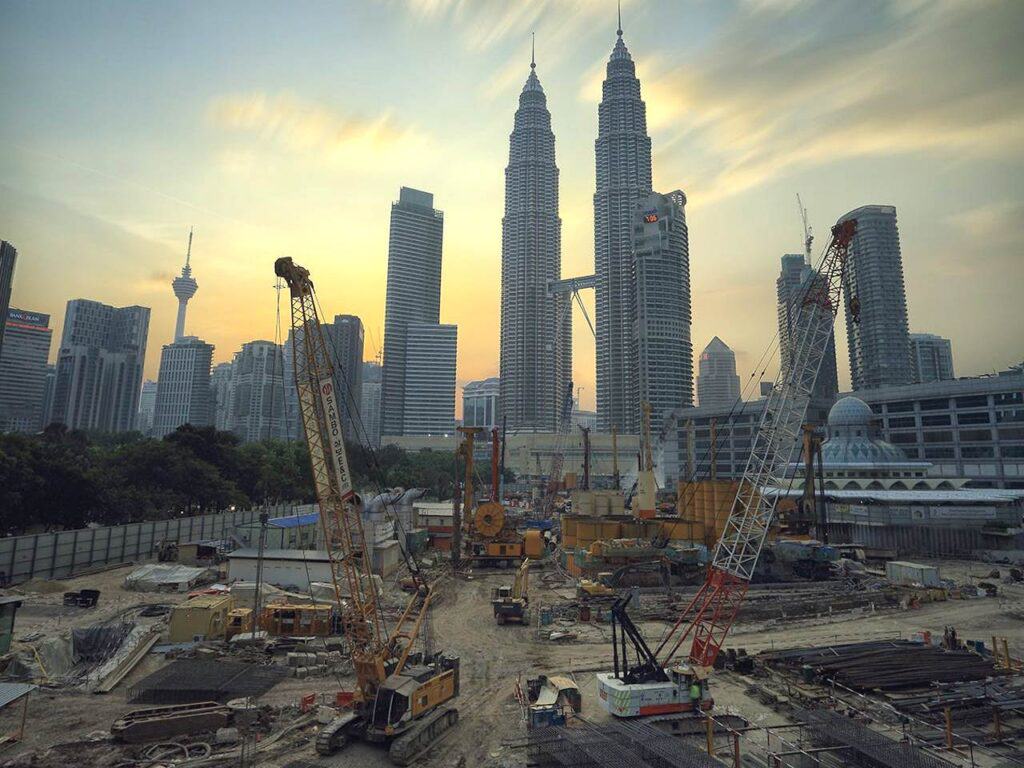 Beltran cites two main technological building blocks that urban planners can use today:
Data analytics and AI. Once city data has been captured widely, these technologies can be used to interpret, understand and transform that data into actionable information.
3D modelling and 3D simulation. One of the biggest challenges that cities face is breaking the silos. Everybody sees the city from a certain perspective. 3D simulation technology, or digital twinning, helps different stakeholders see the city through a common view by aggregating all available data into one single 3D referential. This lets all stakeholders move ahead as one.
Ownership and stakeholders of 3D models
3D mockups and 3D representations of the city are easy to do. What's more complex and adds much value is identifying the types of data to inject into the 3D model.
"We can connect different dimensions, such as safety, environmental, and economic development in a 3D model. From there, entire city ecosystems can be improved, covering aspects such as diverse administration, businesses, and citizen comfort," said Beltran.
He commented that all stakeholders involved in city planning and development should have access to such a 3D modelling and simulation system.
Challenges ahead for urban planners
Beltran says one of the major challenges for urban planners is building what-if scenarios. He opines that 3D modelling and simulation can help cities design future products like infrastructure.
"The beauty of such technology is that you can do virtual testing of different policy options – by setting up each scenario, assessing the merits of each scenario, and seeing what will happen when each option is selected," he elaborated. "Aircraft manufacturers use the same technology to circumvent crashing their planes. Such what-if scenario enablement and testing are invaluable to city planners."
Click on the PodChat player to listen to Beltran elaborate further on smarter ways for modernising urban development.
Give us a state of city growth in Asia.
Before sustainability became the buzzword, what were the top priorities of urban planners?
How significant is the impact of climate change on cities in Asia?
What mindset is needed to make cities sustainable for the long haul?
Beyond mindset, do we have the technologies and skilled/experienced people available/ready to make the change towards more sustainable urban development?
Can we go into a little bit of detail in terms of what technologies are available today for urban planners?
Describe the challenges urban planners face in Asia in the coming years. What can we learn from global cities when it comes to sustainable development?