Soracom has expanded partnerships to support commercial deployment of next-generation iSIM (Integrated Subscriber Identity Module) for Soracom customers.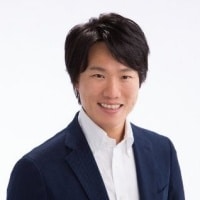 In June 2021, Soracom completed a joint iSIM Proof of Concept in collaboration with Sony Semiconductor Israel (Sony), a leading cellular IoT chipset provider, and Kigen, which focuses in secure authentication for cellular IoT devices. These partnerships have now been expanded to include new iSIM-compatible modules from Quectel and Murata.
"iSIM technology matches perfectly with Soracom's Subscription Containers feature, which lets users download new profiles over the air as needed," said Ken Tamagawa, CEO and co-founder for Soracom.
Soracom is a technology partner to more than 20,000 startups, SMBs, and enterprises, connecting more than 5 million IoT devices globally. The company offers robust solutions specifically designed to make it easy to build, operate, and scale IoT deployments.
"iSIM represents the future of SIM technology, and this collaboration puts our customers at the leading edge of IoT development."

Ken Tamagawa, Soracom
A game changer in IoT development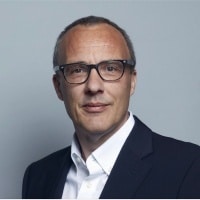 iSIM technology offers significant advantages over existing SIM and eSIM technology, including reduced physical size, simplified circuitry, minimal board footprint, improved processing capacity, greater energy savings, higher security, lower cost and simplified commercial distribution.
The iSIM standard integrates communication modules, SIM and eSIM functions into a single System-on-Chip (SoC) device and offers a hardware-secured area within the chip for optimal data integrity.
"iSIM technology is a game changer for anyone who wants to secure data originating from connected devices whether it's for delivering unique customer experiences or for AI solutions."

Vincent Korstanje, CEO of Kigen.
"The commercial availability of iSIM on Soracom's network is the result of extensive collaborative testing of the Kigen iSIM OS using the market-leading modules and chipsets," he added.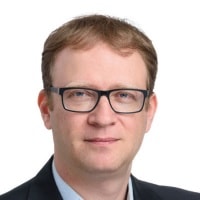 According to Dima Feldman, VP of product management and marketing at Sony Semiconductor Israel, noted that the development of iSim technology will greatly contribute to the evolution of cellular IoT devices.
"The combination of Soracom's LPWA modules and iSIM technology accelerates implementation efforts for customers, allowing them to develop advantages in cost, size, security, and power consumption."
Increased interest
Customer interest in iSIM-compatible products has increased steadily since 2021 and module vendors have expanded related product offerings.
Soracom's expanded partnerships will allow interested customers to secure the Quectel BG773 and Murata Type 1SC iSIM-compatible modules for use in IoT deployments.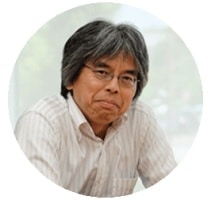 "This product is a compact, power-saving, low-cost cellular LPWA module that can be used in a variety of IoT applications," said Akira Sasaki, general manager, communication module division, Murata Manufacturing.
"Together with leading companies in the cellular IoT industry, we have developed a solution that will let our customers bring a new generation of IoT products to market."

Akira Sasaki, Murata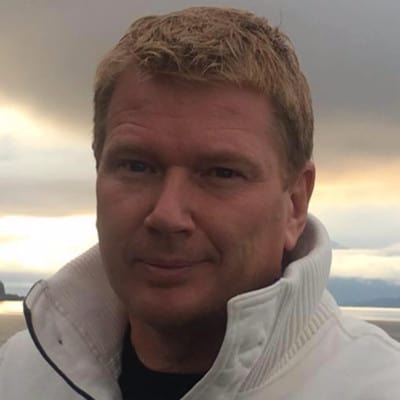 Michael Wallon, SVP sales APAC + ANZ, Quectel Wireless Solutions, said: "By combining our iSIM-enabled communication modules with the Soracom connectivity platform, customers can easily implement integrated, cost-effective, sustainable and secure IoT solutions at scale, while streamlining their global IoT deployment and paving the way to a smarter world."