Siemens Digital Industries Software announced the immediate availability of Siemens' Capital Electra X, a new cloud-native electrical design software as a service (SaaS) offering aimed at individual electrical designers or small teams that require an affordable yet powerful electrical design solution.
Part of the Siemens Xcelerator portfolio of software and services, Capital Electra X offers users sophisticated electrical design capabilities with lower cost-of-ownership and shorter time-to-productivity than traditional on-premises solutions.
"Many products across multiple industries are differentiated via increasingly sophisticated electrical content, driving rapid adoption of commercial electrical design tools," said Frances Evans, senior vice president for integrated electrical systems at Siemens Digital Industries Software.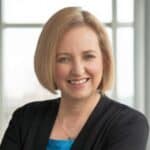 She noted that individual electrical engineers or small design teams often struggle with the higher cost-of-ownership and longer time-to-productivity of more complex enterprise-focused solutions.
"Instead, a browser-based SaaS solution designed for ease of use, rapid adoption and with minimal training requirements, will enable them to create electrical schematics easier and faster, using any device, for a low monthly cost."

France Evans
Roots in acquisition
The new Capital Electra X offering is based on technology from the recently acquired Radica Software, a provider of cloud-native electrical CAD.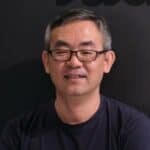 "The combination of the Electra Cloud technology from Radica, bolstered by Siemens' technology, development capacity and global reach, provides the opportunity to better serve the SMB electrical design market with the first fully cloud-native SaaS solution tailored towards individuals and small teams," said Thomas Yip, CEO, Radica Software.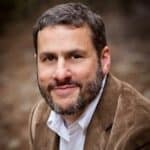 Chad Jackson, CEO and chief analyst at Lifecycle Insights says research has shown that companies of many sizes are building out electrical design competencies to support the development of smart, connected products.
"With Capital Electra X, Siemens supports small and medium-sized businesses' efforts to incorporate electrical systems into their offerings with power and ease of access.  More broadly, this acquisition bolsters the entire Capital suite, allowing Siemens to serve the right solution to those working on products of any complexity and in any stage of growth."

Chad Jackson