The global elevators and escalators market is forecast to reach US$83 billion in 2022. Despite the initial setbacks arising from the pandemic, demand for inter-floor transporter is projected to rise on the back of investments in commercial and residential infrastructure projects globally.
With maintenance and modernisation of existing equipment expected to exhibit significant growth over time, manufacturers are also focusing on value-added services.
Elevator maintenance, including elevator preventive maintenance, is one of the major tasks involved in elevator service. It involves ensuring that no accidents or breakdowns happen on elevators. Elevator maintenance helps avoid major replacements and it prolongs the life of elevators.
Another issue that has recently come to the fore (driven in part by climate change) is sustainable energy use. With elevators representing 2-7% of the total energy consumed in a building, there is significant scope for improvement regarding energy consumption.
The rise of IoT elevators
The global IoT elevator market is set to reach US$93.9 billion by the end of 2022-2032 with a CAGR of 13.4%, according to Fact.MR. IoT Elevators are proving to be more efficient than traditional elevators in comparison with next-generation elevators.
With a growth rate valued at US$18.4 Billion, in 2022 the hardware demand has boomed significantly in the past few years. Based on the data that is being collected from daily usage of elevators, artificial intelligence is currently being used to assist both operators and mechanical contractors in keeping up with their daily routines and finding ways to better manage the flow of elevator traffic and find ways to prevent problems before they occur.
Challenges ahead
The integration of third-party systems with elevators is expected to become more prevalent as technology develops. Construction companies are calling for efficient and safe technologies in the global elevator market.
Driving the growth is increased urbanisation, including demand for residential & commercial amenities, propping demand for IoT in elevators.
IoT to power innovations
Devices powered by IoT technology can manage big data streams and perform predictive maintenance in elevators.
Birgitta Van den Driessche, TK Elevator's product and marketing director for APAC, says the pandemic, technology and sustainability have fuelled the innovations of the past few years. She highlights technologies like TWIN elevators operating in the same shaft and ropeless elevators that can move both vertically and horizontally.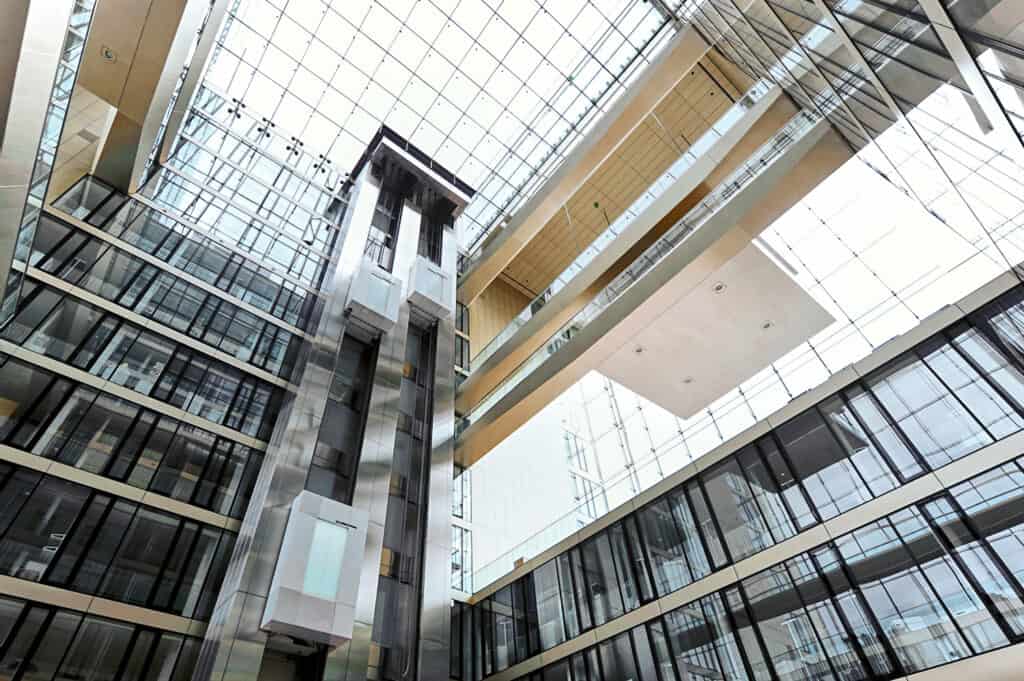 When it comes to user expense, she noted that smart and connected elevators not only streamline maintenance but also effectively increase availability levels.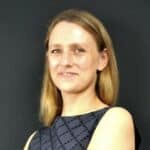 "Through newly developed human and system interfaces, elevators are getting more integrated into building operations. We expect innovations to continue as vertical mobility serves an ever-important role in reducing urban sprawl and improving accessibility, especially in emerging economies in APAC."

Birgitta Van den Driessche
How is elevator maintenance conducted?
Birgitta Van den Driessche: Elevator maintenance is of paramount importance to the safety of passengers, for the same reason it is highly regulated in most countries around the world. Maintenance checks are required to be conducted regularly by certified technicians to verify the integrity and efficiency of mechanical, electrical and safety devices, and to ensure elevator units operate safely and efficiently.
Given that these tend to be operated manually by passengers, how do you ensure minimal disruption to operations?
Birgitta Van den Driessche: Through connected controllers, elevators today work in synergy with advanced group scheduling and calling solutions. These systems optimise elevator dispatching to cater for the needs of different scenarios, including energy-saving, priority service and peak hours arrangement for specific zones/floors.
For example, in multi-car configurations like the TWIN, these systems are together able to increase service availability and optimise energy consumption by parking the unused car during non-peak hours. With the entire operation flow coordinated by digital systems, operations are optimised, and human disruptions can be reduced to a minimum.
How has IoT influenced the preventive/predictive maintenance of elevators?
Birgitta Van den Driessche: Elevator maintenance was performed on a "Break & Fix" basis, usage data of elevator components was not easily accessible.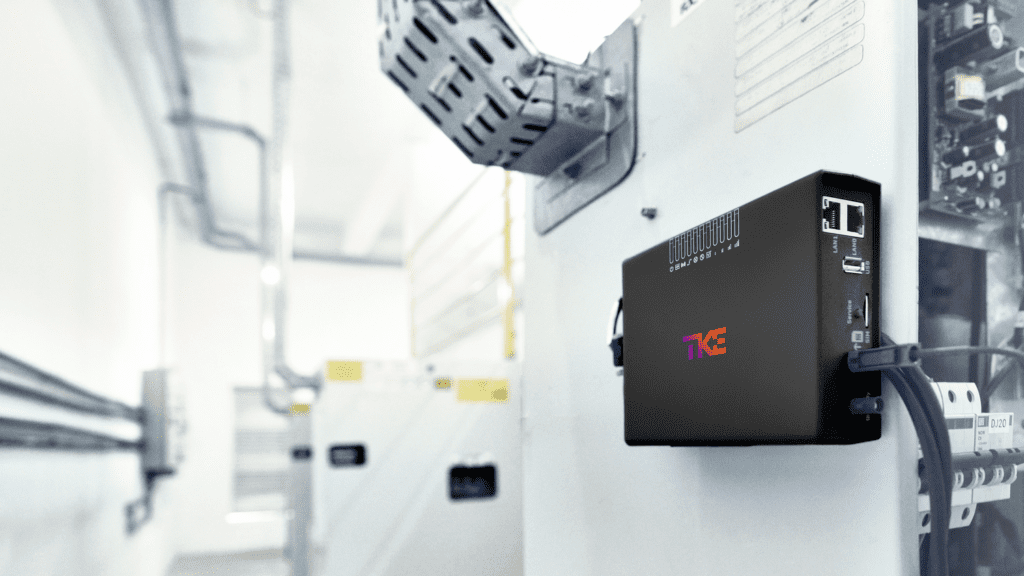 Recent technological advancements gave major global players an unprecedented edge over smaller and local contenders - with the introduction of elevators connected through an IoT platform and monitored by a host of sensors, and the help of big data, operation insights of thousands of elevators uploaded to the cloud, property owners and managers are now able to integrate predictive maintenance into building operations workflow, and as aforementioned, enable more versatile elevator services.
Talk about the impact of data-driven building operations on the passenger experience.
Birgitta Van den Driessche: The integration of digital mobility solutions and data-driven building operations has changed how people travel within buildings, especially in today's post-pandemic situation.
On one hand, digital solutions such as gesture, voice and mobile elevator calls enable smooth elevator rides without the need for a single physical touch, on the other hand, digital and centralised elevator dispatch systems shorten queues and wait times by optimising elevator availability according to access and usage data in specific sections of the building.
Real-time operation insights including fall and misuse detection and visual safety based on computer vision and AI technologies will also significantly enhance the safety performance of elevators and escalators.
Can you compare traditional and cloud-based elevator maintenance?
Birgitta Van den Driessche: Cloud-based maintenance is of game-changing importance when it comes to service improvement. In the past elevator maintenance was conducted mainly through visual inspection, technicians were often not able to accurately estimate the usage of elevator components. As a result, when elevators malfunctioned, downtimes were inevitable due to parts availability and time needed for the actual repair work.
With the new cloud-based maintenance approach, in addition to regular visual inspections conducted by certified technicians, we are now able to monitor the real-time operational status of the elevator and its various components, which enable us to perform predictive maintenance on connected elevator units.
Can you share the future development and benefits of building operation platforms?
Birgitta Van den Driessche: Buildings in the future will consist of numerous control systems, a greater scale of integration of these systems will be the way forward.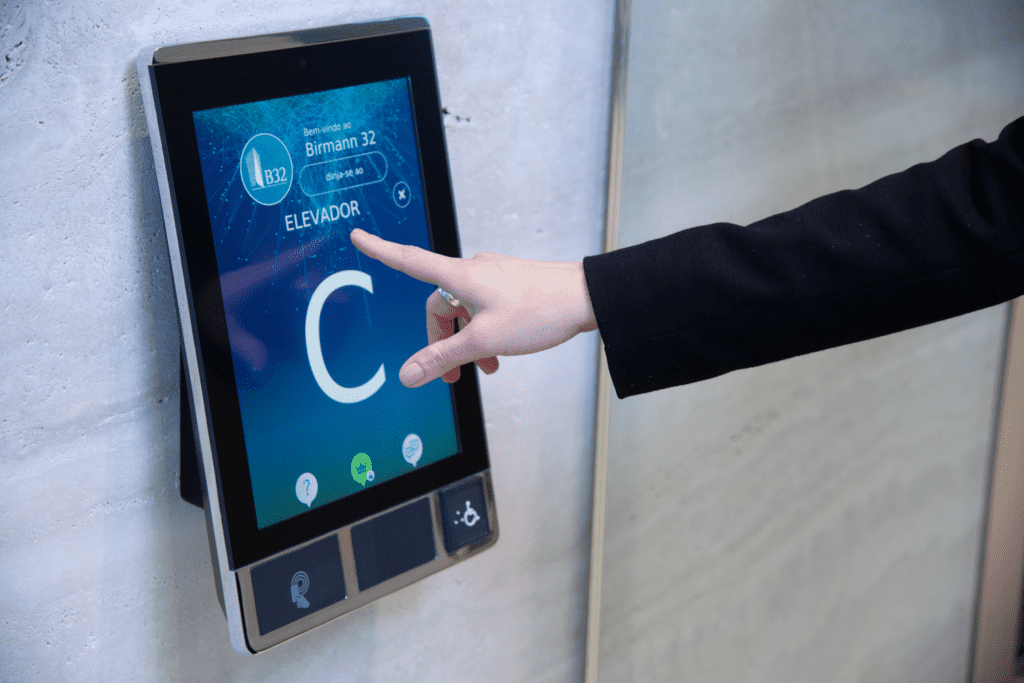 With next-generation elevators, access control, in-car infotainment, emergency-call, smart maintenance and monitoring solutions, central air conditioning, etc., all working together in synergy, will result in a building that allows tenants and even robots – a new type of elevator users travel seamlessly within a building that is more secure and consumes less energy.
Development of these technologies has matured in recent years, and they are readily available for deployment as new installations or retrofits.
Click on the PodChat player to listen to Van den Driessche's account on how IoT is further accelerating the adoption of IoT-enabled elevators, and the benefits these bring to both operators and the public.
What is new about elevators (particularly since 2020)? – new in terms of features, rider expectations and operator preferences.
How is elevator maintenance conducted?
Given that elevators tend to be operated manually often by passengers, how do you ensure minimal disruption to operations?
Talk to us about the impact of data-driven building operations on passenger experience.
How has IoT influenced the preventive/predictive maintenance of elevators?
Can you compare traditional and cloud-based elevator maintenance?
Can you share future development and benefits of building operation platforms?