IoT Analytics says the digital supply chain market is accelerating. The firm identifies eight supply chain technology innovations that are helping to make global supply chains more robust, including AS/RS technology, intralogistics robots, IoT track and trace, AI-enabled software, and supply chain digital twins.
IoT Analytics market research, Matthieu Kulezak, observes that within the (ICT) supply chain there are three distinct submarkets: software, hardware, and connectivity. The software itself is further segmented into sourcing software, supply chain planning and design software, and supply chain execution software.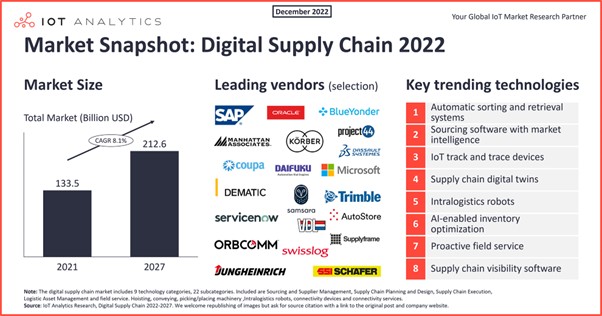 This software is then connected to hardware like packing and place machinery, and automatic sorting and retrieval machinery for logistics. Finally, there is the connectivity submarket such as IoT-based track and trace devices. Network operators fit into the connectivity submarket.
Changes introduced during the pandemic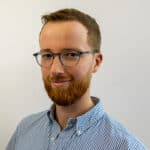 According to Kulezak, prior to the COVID-19 pandemic, CEOs and CFOs assumed that supply chains just operated unencumbered by the day-to-day problems of running a business. The pandemic revealed just how complicated supply chain issues were – vulnerable not just to business cycles but to operational issues of suppliers and business parties.
"They realise that supply chains are important, and they need to work to have their business working so that that's clear. And they'll ask way more questions on supply chain visibility," he added.
He concluded this is why supply chain managers are undertaking digitisation.
Digitalisation and transformation of the supply chain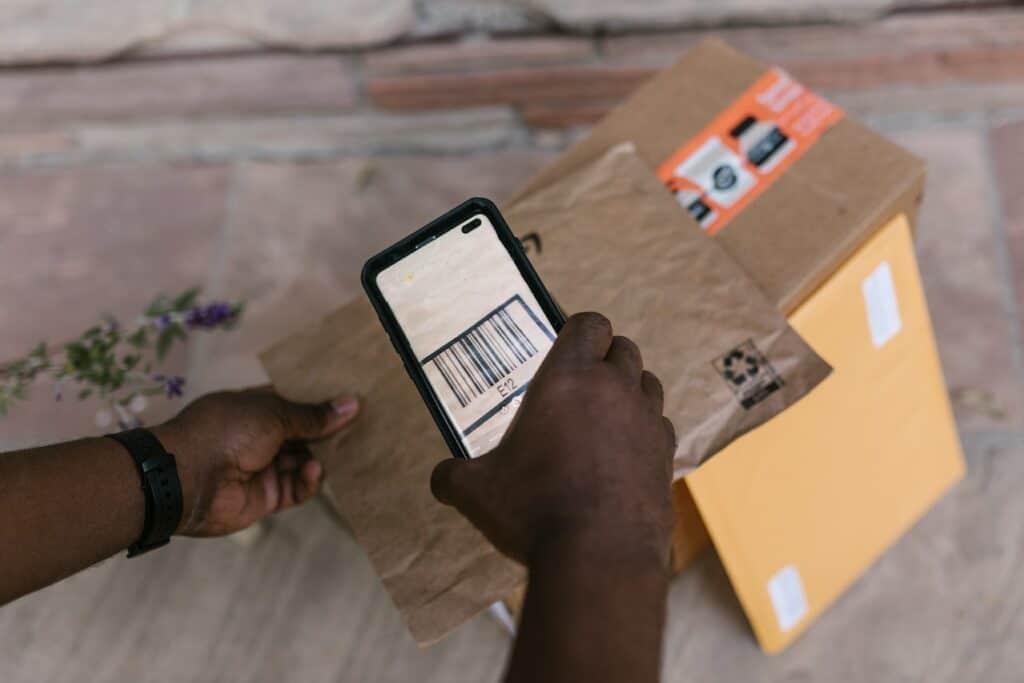 Kulezak noted the recent big push for digitisation in part to support remote work and to gain supply chain visibility.
"There's been a lot of issues on the structures of the supply chain, on the networks. For example, an automotive or pharmaceutical manufacturer realised that they could not produce, not because of their own production capabilities, but because of a supplier that couldn't produce," he added.
He acknowledged that at times, it's the very little things that can stop an entire production system. He noted that the adoption of digital twins is enabling manufacturers to create replicas of the entire supply chain network to identify and pinpoint where the issues are.
Trends influencing the digitisation of the supply chain
He reiterated the big push towards visibility across the supply chain. He observed that the different players in the supply chain will have their view, albeit narrow, as to what constitutes visibility within their supply chain.
This complicates the challenge for IT vendors who, according to Kulezak, face a "fight for semantic" where depending on the business of the party in the supply chain will have a different interpretation of what visibility within the supply chain is important.
By way of example, a transportation company may have a different track and trace requirement compared to a manufacturer or warehouse distribution hub or parts supplier.
The cybersecurity angle
Complicating the digitisation journey for organisations in the supply chain is cybersecurity. Kulezak concede to have a functioning supply chain requires that all parties are connected.
"For example, an automotive manufacturing company will need to have all of the inventory of production capability data from suppliers, as well as the suppliers of its suppliers, in order to have a good prediction of the future," he elaborated.
The predicament here is that some organisations may not be so open to sharing their data with others in part because they are concerned about cybersecurity risks. He called out efforts in some industry sectors to create third-party platforms that allow for data to become available to participants in the supply chain in a secure fashion.
Conclusion
Kulezak sees healthy growth in the software and hardware sectors of information technology supporting the supply chain.
He sees a growing demand for the simplification of technologies that deliver supply chain visibility. This, in turn, is resulting in a consolidation of the technology solutions marketplace. He foresees pe challenge for ICT players – choosing the right product to go for.
Click on the PodChat player to listen to Kulezak's observations and recommendations for supply chain leaders in 2023.
Define Digital supply chain.
Looking back from pre-pandemic to this period (mid-August 2022), how have things changed regarding digital supply chains?
In accelerating digital transformation, which areas of the software have gained relevance in the industry verticals of the supply chain?
Which trends are helping in terms of digitisation of the supply chain?
How are companies approaching the topic of cybersecurity in the supply chain?
In summarising everything we've discussed, what are IoT Analytics' recommendations for business, operations and technology leaders?