Warehouse operators are turning to newly developed material handling and automation technologies to solve their productivity challenges in the face of intensifying competition. Acumen Research and Consulting forecasts the global warehouse automation market to reach US$64 billion by 2030, with a CAGR of 14.8% from 2022 to 2030.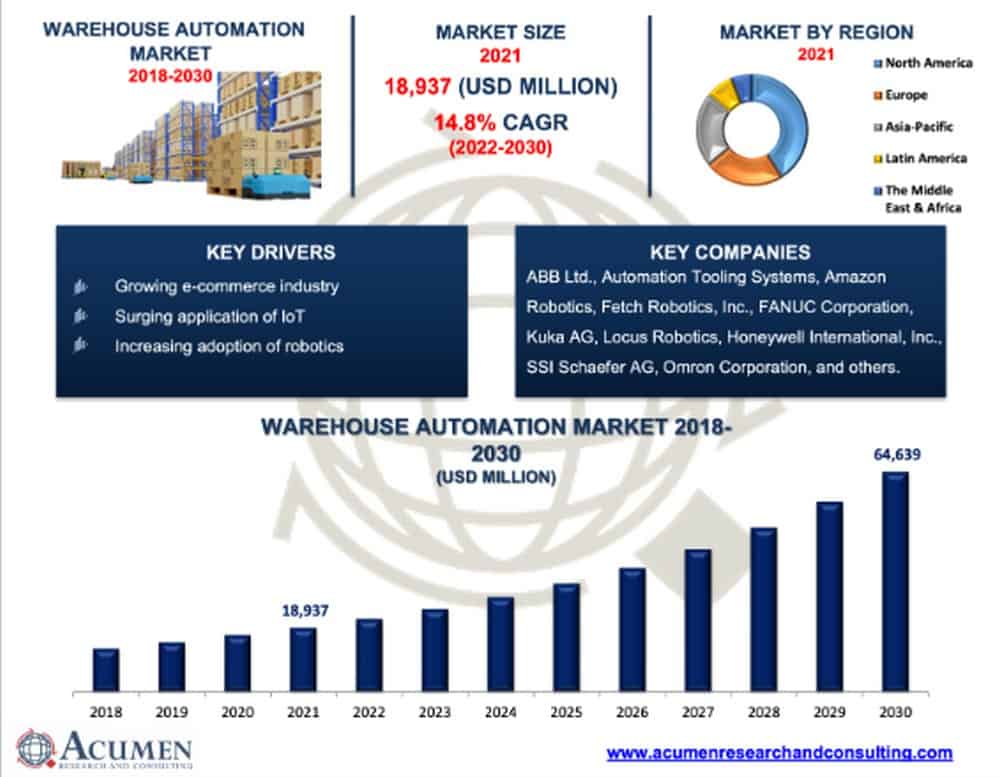 To capitalise on the opportunity, Mitsubishi Logisnext Asia Pacific (MLAP) and xSQUARE will collaborate to provide businesses with a solution to overcome labour shortages while increasing warehouse productivity and operational efficiency by:
developing a new line of Automated Guided Vehicle (AGV) based on Logisnext's brands of forklifts, and
distributing xSQUARE's intelligent warehousing solutions through MLAP's distribution network in Asia, Oceania, and South Africa
The solution is implementable across all types of warehouses, factories, and dynamic environments, supporting daily operations in a seamless manner and making safety an integral part of the logistics value chain.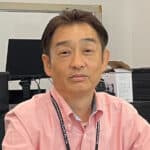 Yasuo Kubota, managing director of Mitsubishi Logisnext Asia Pacific, said, "We believe that our partnership with xSQUARE will help strengthen our ability to expand the product and service offerings in the material handling equipment industry. This collaboration will also enable us to be a complete solutions provider in this domain."
"We're excited to work with xSQUARE to bring new cutting-edge solutions to the market so that our customers can manage high order volumes in a seamless manner while reaching their sustainability goals."

Yasuo Kuboto
xSQUARE's intelligent warehousing solutions enable warehouse operators to overcome automation fragmentation and achieve full interoperability – all while dealing with high volumes of goods movement.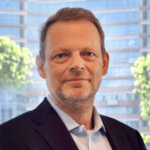 xSQUARE CEO, Jens Bohnwagner, says the company's intelligent warehousing solutions have been specifically designed to deliver benefits that impact not just companies in the industry but also their customers and the environment.
"Our shared vision with MLAP is to become market leaders that will push the boundaries of innovation and transform the warehouse automation industry with solutions powered by intelligent systems and pioneering technology."

Jens Bohnwagner
Going forward, the two companies intend to roll out the solution in the Asia Pacific market according to the partnership agreement.