When Samsung Electronics completed the $8-billion acquisition of Harman International Industries Inc., a US-based designer of connected products and solutions for automakers and  consumer and enterprise markets, it see a transformative opportunities in car technology.
At the Consumer Electronics Show (CES) in Las Vegas last week, Samsung and Harman jointly showcased its innovations in automotive technology, starting with the new iteration of its digital cockpit, which offers an enhanced connected car experience.
"First, let's talk about connectivity. Fully integrated with Bixby, the 2019 Digital Cockpit gives you total control of your connected life," said Arvin Baalu, Vice President, Harman International at the Samsung press conference.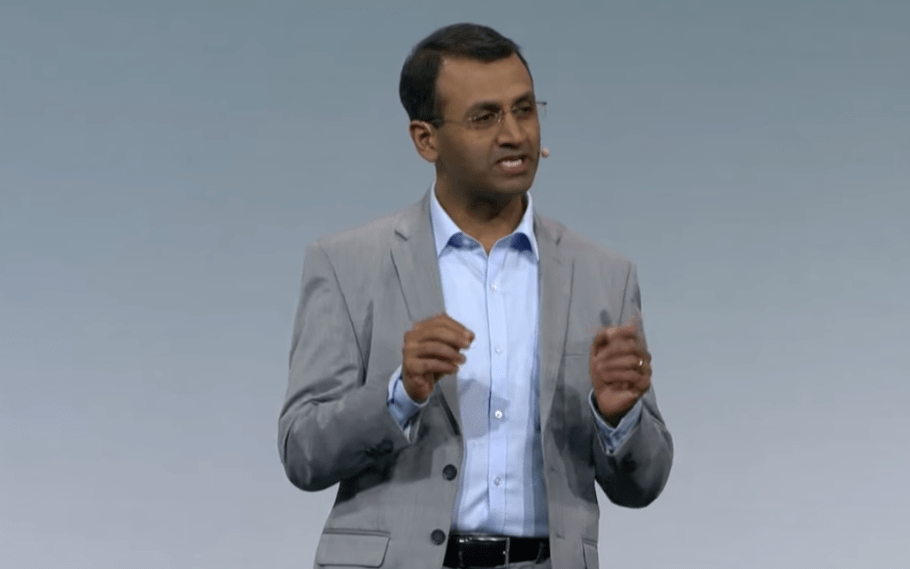 "Not only can you control your home from your car, you can also control your car while you are in your home, ask Galaxy Home to check your fuel tank level before a long road trip, or set your temperature to the perfect 72 degrees before leaving for work," he explained.
Baalu said that the 2019 digital cockpit is personalized using all on board cameras. It recognizes specific drivers and passengers and adjusts the display preferences, seat height, and lighting, accordingly.
Moreover, with the mirror replacement vision system and camera-based safety solutions, it can alert drivers of nearby moving objects, keep drivers from dozing off while on the road and help vehicles understand traffic conditions ahead.
"Of course, none of these will be possible without vehicle-to-everything communications. Our cellular V2X technology combines Samsung's expertise in mobile network solutions  with Harman's automotive technologies so your car can alert nearby vehicles of accidents ahead or understand traffic conditions ahead," he said.
But what is more probably useful for urban drivers is that the digital cockpit can even check for empty parking spaces at the mall you are headed to.
"Individual cars joining a larger communications  network constantly receiving and analyzing information from the world around it - all to make the driving experience safer and more enjoyable," Baalu claimed.
"And imagine what the driving experience will be like with 5G and advancement that is already becoming reality, we hope that you are just excited as we are," he added.