Japanese multinational personal care company Shiseido is blazing a new trail in skincare.
On July 1, 2019, it introduced an internet of things (IoT) personalized skinscare system that offers to match individual users daily skin conditions and living environments to a skincare regimen.
The subscription service called Optune has a dedicated app that uses an original algorithm to analyze skin condition and environmental data such as temperature, humidity, as well as sleep data. 
These are sent to a dedicated machine which recommends a personalized skincare pattern suitable for the users' skin condition in real time.
Shiseido said in the news release that an increasing number of women do not have enough time for daily skincare. However, skin conditions can vary each day due to external factors such as weather and fine particulates in the air, as well as internal factors including sleep, stress/mood, and even menstrual cycle.
Optune then "leverages skin data collected for many years and research results of aroma and product usability and combines IoT-based digital technology."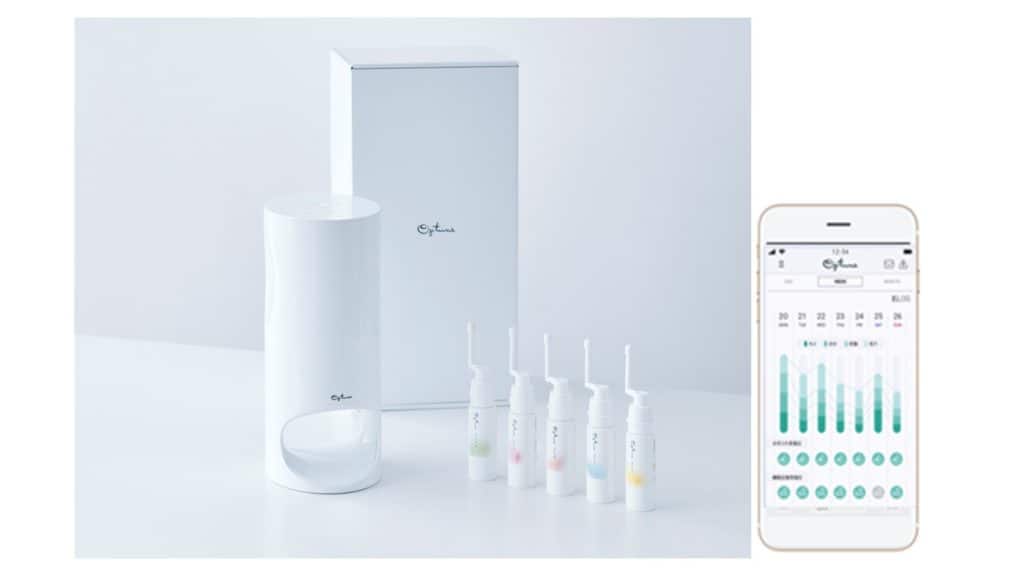 Shiseido claims that Optune can provide 80,000 patterns of skincare to users. In Japan, the cost of the subscription is 10,000 yen (approximately US$9.7).
The Shiseido Group, which has over 38,000 employees all over the world and has reported consolidated net sales of 1,094.8 billion yen in fiscal year 2018.  
Founded in 1872, it is among the oldest cosmetic companies globally and offers products and services related to skin care, hair care, cosmetics and fragrance.
In 2019, the company has adapted a new corporate mission centered on innovations that it says could lead to new lifestyles. Hence, it is actively promoting collaboration with partners in different research areas and industry sectors.
Orbis Research estimates the global cosmetic products market to be valued at US$532.43 billion in 2017, and is expected to reach a market value of USD$805.61 billion by 2023, or a compound annual growth rate (CAGR) of 7.14% over a five-year period from 2018 to 2023.