According to the ASEAN Automotive Federation, the total number of vehicle sales in ASEAN member states stood at 2.45 million in 2020. The International Renewable Energy Agency forecasts that by 2025, around 20% of vehicles on the road in Southeast Asia will be electric.
But while electric vehicles have been heralded as one of the key innovations of our times to support efforts to curve the effects of continued use of fossil fuels on the environment (aka climate change), the challenge for road warriors and operators of public transport services, including taxis, is the lack of enough charging stations to keep vehicles moving.
With the anticipated rollout of more electric vehicles (EV) in the coming years, HERE Technologies announced a new service that predicts the likelihood of an electric vehicle (EV) public charge point is available in the future.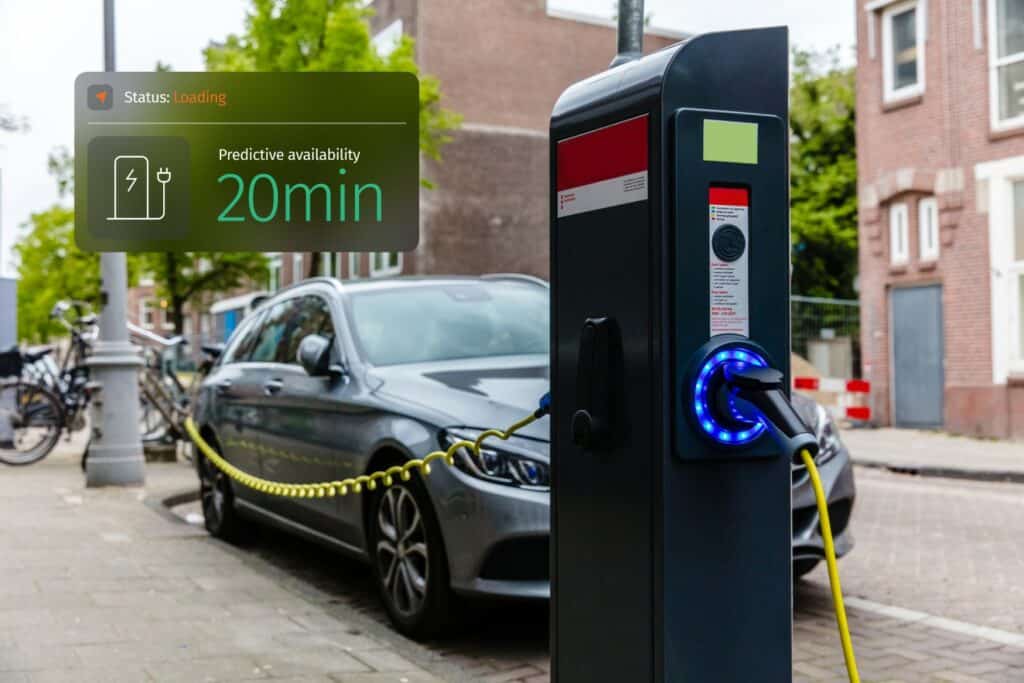 The charge point prediction feature is novel in its capacity to incorporate both EV infrastructure supply and real-world user demand while factoring in variables such as weather, time, and day. This addition supplements HERE EV Charge Points offering that has been deployed globally with many automakers.
HERE EV Charge Points' prediction capability uses an applied machine learning (ML) algorithm that weighs GPS probes, and vehicle sensor data and correlates historical time/day, weather, and traffic pattern data. This enables HERE to have a granular view of EV charge point user patterns and surrounding traffic conditions. The volume of real-world data provides a virtuous loop of ML training data for HERE to continually improve the prediction service.
"EV drivers are navigating a patchwork of infrastructure, with various plug types, pricing, and little understanding of when a charge point is occupied," said Chris Handley, vice president of dynamic spatial content at HERE Technologies. "This feature is focused on delivering a much-needed tool for EV drivers to more confidently plan their day and waste less time on charging."
With the new charge point availability prediction, drivers will have greater visibility into whether the charge point will be available by the time they arrive for a charge up.