Forrester Research predicts that the current global chip shortage, which reared its head early this year, will inhibit IoT market growth by 10% to 15% in 2022, anticipating that the problem won't be resolved until mid-2023.
"Many businesses and consumer products will struggle with the availability and price increases through 2022. IoT devices will feel the pinch particularly hard because they generally use mature sensor, microcontroller and communications technologies that have significantly more availability issues than advanced chips like CPUs and GPUs," said analysts at the technology research firm.
They also predict that as a result of the chip shortage, IoT-based products such as appliances, automobiles, and consumer electronics will be unavailable, delayed, or overpriced.
"In turn, this will increase demand for less smart equivalents," the analysts added.
The impact of the shortage in semiconductors supply is one of the key takeaways in the 2022 Forrester Predictions report on IoT, Edge and Networking.
Edge and IoT edge will power sustainability innovation in the supply chain
According to Forrester, demand for sustainability-related services powered by edge and IoT will grow in 2022 for energy efficiency and resource management. The two technologies will drive new solutions for scope 3 emission reduction.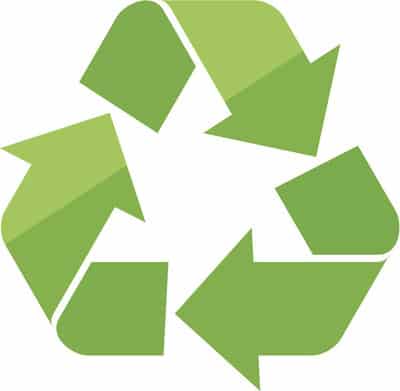 Scope 3 emissions are all indirect emissions in an organisation's value chain; they come from assets not owned or directly controlled.
"High-demand use cases will include environmental monitoring (e.g., air quality, CO2 levels, and pollution); resource management (e.g., water, power, electricity, and lighting); and supply chain processes (e.g., fleet management, material sourcing, and asset tracking). These technology-led sustainability solutions will be especially fruitful for stakeholders who are keen on recognising business value and creating competitive differentiation with their sustainability investments," the analysts said.
Traditional smart-technology product vendors, IT, and professional services players and platform vendors that specialise in edge and IoT will bring these solutions to market in 2022 as standard offerings and bespoke IT solutions.
Satellite internet will challenge 5G as the connectivity of choice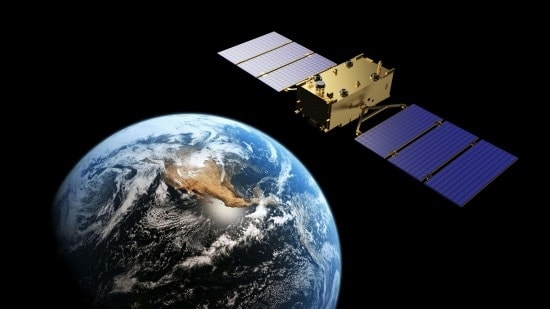 Government red tape and delays in developing 5G have opened the door for the satellite internet market, according to Forrester.
"In rural areas, low earth-orbiting satellite internet services like SpaceX's Starlink show more promise than 5G does. Enterprises' remote worker initiatives and remote facilities will benefit significantly from satellite internet in 2022," the analysts said.
They also predicted that wired connectivity providers — with no cellular business — will offer satellite internet services as a backup option instead of positioning competitor with a cellular backup connection.
"Rural areas will see a significant proportion of users subscribing to satellite services; 85% of satellite users will be in rural locations," Forrester analysts said.
Smart infrastructure will increase by 40%
Meanwhile, large government spending in China, Europe and the US will drive a 40% increase in investments in smart infrastructure, Forrester forecasts.
"To facilitate pandemic recovery, city planners will prioritize initiatives that provide citizens with internet connectivity, address public health, and manage critical resources (e.g., water, power, and lighting) by using smart meters and predictive grid monitoring," analysts said.
They added that stakeholders will also harness insights captured from edge devices and IoT-enabled infrastructure to modify traffic patterns to reduce congestion; evaluate multimedia data to deliver insight for security applications; and combine 5G, V2X, and edge technologies to enable autonomous vehicles (e.g., container trucks and automated guided vehicles) in ports and airports.
With the proliferation of connected devices, Forrester analysts warns that an IoT botnet will successfully take down communication infrastructure via DDoS.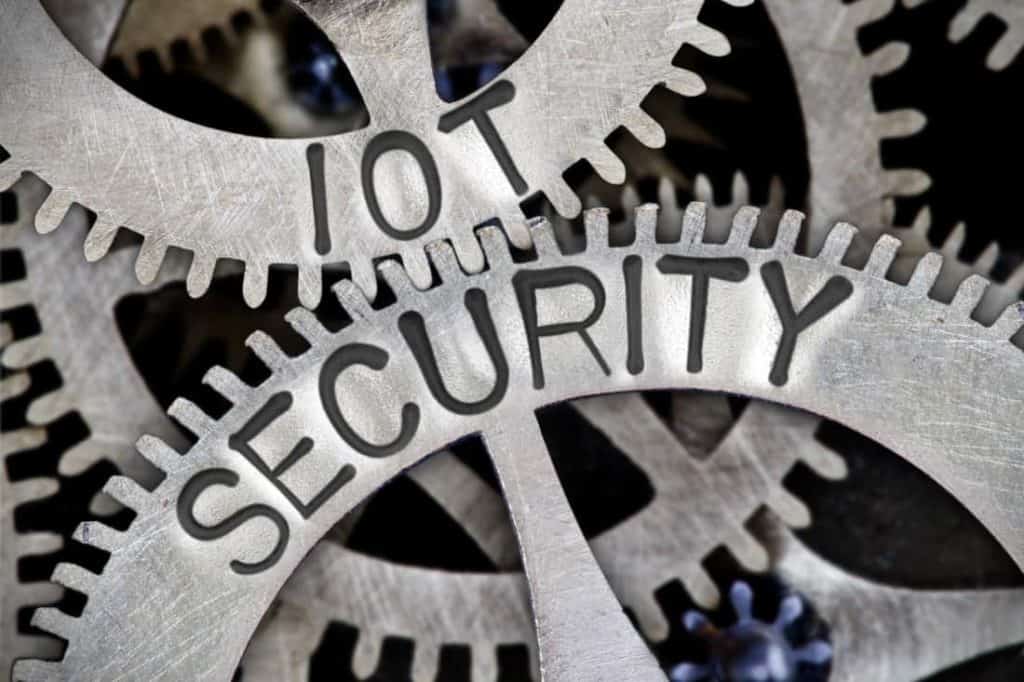 "Many IoT devices have notoriously weak security. Cybercriminals have been able to compromise these devices and build massive botnets that can launch disruptive DDoS attacks," they said.
This summer, they pointed out Cloudflare mitigated a DDoS attack of 17 million requests per second from the Mirai botnet, which was three times larger than any previously seen DDoS attack. That record was quickly shattered when Yandex repelled a DDoS attack of 22 million requests per second.
"In 2022, we predict that an IoT botnet will launch a DDoS attack that surpasses 30 million requests per second, setting a new record. That level of traffic will successfully cause economic pain by denying some critical communications infrastructure," they said.
"Enterprises should evaluate their current DDoS mitigation vendors and test response plans in preparation for larger attacks in 2022," they added.